Spanish Fort appoints its first police chaplain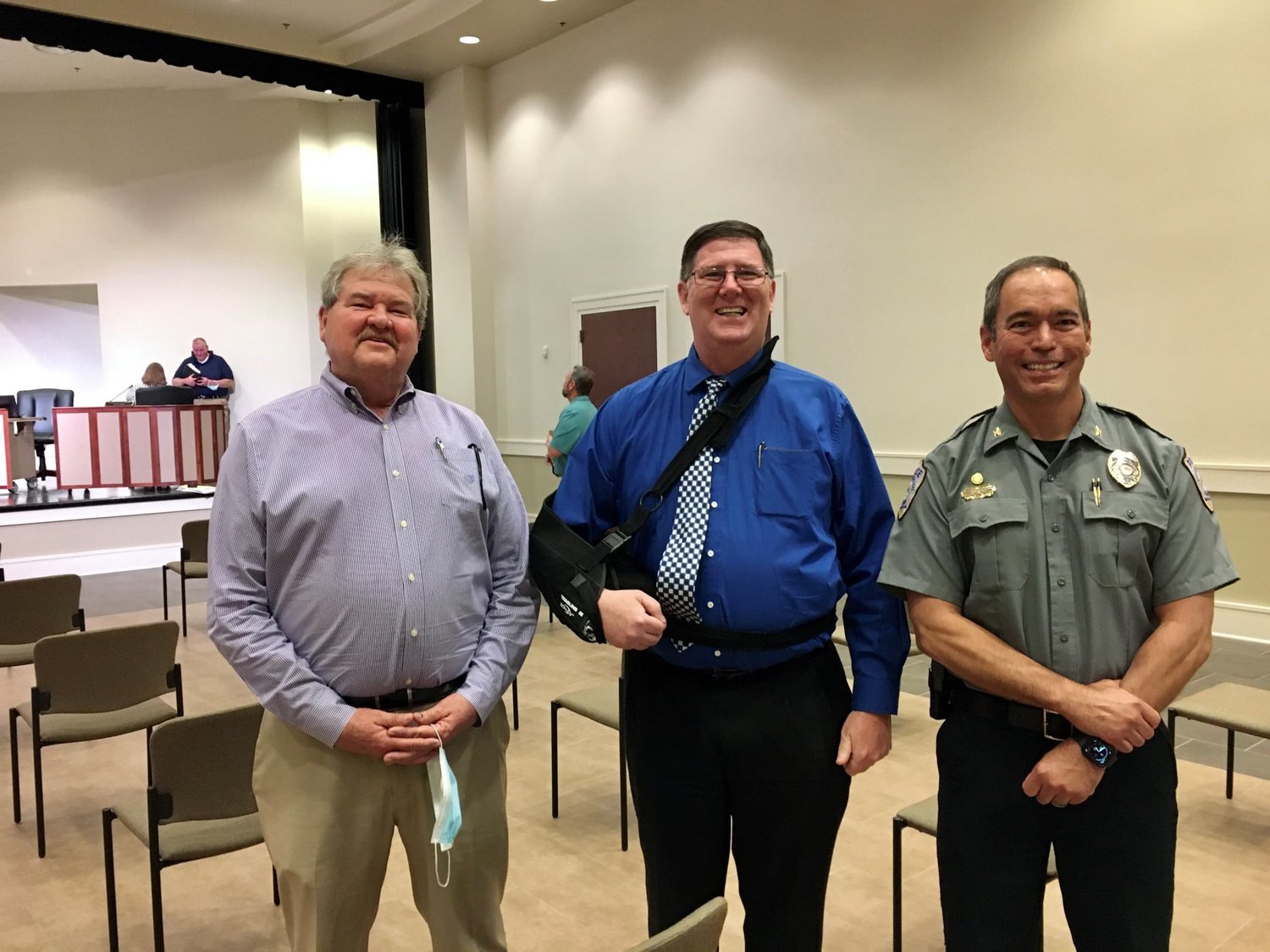 [ad_1]

By Guy Busby
FORT SPANISH – Reverend Richard Ullo has been appointed as the first chaplain of the Spanish Fort Police Department following a city council decision.
The council voted Monday, April 5 to create the post and appoint Ullo as the department's chaplain. Mayor Mike McMillan said Ullo was a good fit for the job.
"Mr. Ullo serves in a number of capacities with the city and does an outstanding job," McMillan said.
Under the resolution passed by the council, the chaplain is appointed for one year to assist in counseling or provide spiritual guidance or ministerial presence at the request of the chief of police or a senior oversight officer.
Chaplains are volunteers without salary or benefits. The resolution recommends that a chaplain take basic training to become a certified police chaplain. Applicants must also be an ordained licensed clergyman in good standing with the body from which they are selected.
Ullo has been pastor of the Bible Baptist Church since 2009. He has also served on other community committees including the Eastern Shore Metropolitan Planning Organization, the Board of Adjustments for the Planning Commission and as a senior captain for the SW Alabama. Cavaliers of the Patriot Guard.
"We are delighted to welcome Chaplain Ullo to the SFPD family," a department statement said. "A chaplaincy program is an integral part of a police service as it provides a spiritual leader to our officers and dispatchers, while enhancing our ability to provide additional service to the citizens of Spanish Fort. "
[ad_2]